Why Choose TJA Advertising? It's Simple . . . Our Team.
Meet our team
The talented members of our team not only bring extensive experience across a wide range of marketing and design disciplines, but we are committed to providing comprehensive, efficient, and seamlessly coordinated communication and support for our clients.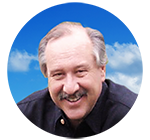 John Sorgenfrei is President and Owner of TJA Advertising. John is a graduate of the University of Southern California in advertising. He has worked with major agencies throughout California and supervised art, traffic, production, and account service teams, as well as successfully managed clients' advertising and public relations. Among John's clients are Pismo Beach Conference and Visitors Bureau, Avila Beach Tourism Alliance, Oceano and Nipomo Tourism Board, Highway 1 Discovery Route (social media), The Central Coast Commission for Senior Citizens, and Michael's Optical of San Luis Obispo. Some of his former clients include Morro Bay Tourism, Highway 1 Discovery Route, Avila Beach Sea Life Center, Dolphin Bay Resort and Spa, Ford Motor Company, Johnson & Johnson, JBL Sound, ASICS sportswear, and the U.S. Navy. John lived in Pismo Beach for over two decades and enjoys being a member of the Pismo Beach Community. He is also a longtime member of the Avila Beach Yacht Club. John enjoys his participation in many philanthropic events, such as the Pismo Beach ISA Para Surfing World Championships sponsored by AmpSurf, and Wine Wave & Beyond. He served on the Board of the Avila Beach Sea Life Center. Additionally, John served on the Planning Commission for the City of Pismo Beach for many years. His knowledge of and passion for Pismo Beach and the California Central Coast are unrivaled.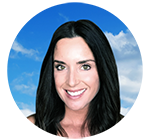 Melissa Hageman is the Accounting Manager at TJA, where she works hand in hand with John in facilitating a smooth billing process for their clients as well as manages the administrative accounting practices for the company. A graduate of Cal Poly SLO with over 16 years of finance and accounting experience, Melissa truly enjoys being focused on a company's growth, sustainability, and financial health. "I have always loved being a part of the driving force behind a company's success, especially if it impacts our local communities directly. It is such a privilege to be a part of the TJA team, representing some of the very best our Central Coast has to offer!"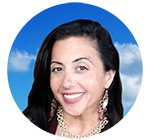 Georgina Stassi is Public Relations Director for TJA Advertising & Public Relations since 2010. She strives to bring greater awareness and appreciation of the Central Coast of California to travelers of all kinds on the beauty, culture, and experiences here. Georgina is Former Contributing Editor of the Avila Community News, and she has written for publications, including Santa Barbara Home Food Magazine, Santa Barbara Seasons, Wine Country Today, and Tasting Panel Magazine. She studied Cultural Anthropology and Spanish at the University of California Los Angeles and holds a WSET Level II Certification (Wine & Spirit Education Trust), which she completed in Avignon, France. "Nothing brings me greater pleasure than sharing a beautiful day on the Central Coast with my friends and family."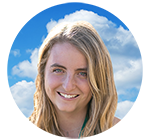 Claudia Torkelson is the Social Media Manager for TJA. After graduating from Cal Poly SLO with a major in English and a minor in Integrated Marketing Communications, she applied her knowledge and experience from working at the Cal Poly Corporation to fast-paced agency work post-grad. Eventually, she found her niche in working with tourism bureaus up in the Napa Valley. Claudia runs the social media accounts for various local clients and enjoys being a team player. By analyzing the ever-changing landscape of digital marketing insights and trends, she continues to create inspiring content.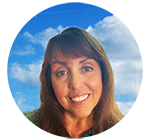 Eileen Morris is our Content Creator and Consultant, as well as Director of Stewardship & Educational Outreach. She worked for many years as a legal assistant in Downtown Los Angeles and Orange County, California, and enjoyed years of educating children in the Los Angeles Unified School District. Eileen has extensive business training and holds a Master's Degree in Educational Administration. Her absolute love, curiosity, and respect for the Central Coast and its history guides her creative ideas to educate, inspire, and excite community members, visitors, educators, and students about this area, which is like no other on Earth.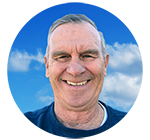 Rick Turton has been designing, building, and maintaining websites for over 25 years, the vast majority of which in the travel and tourism sector. He has created websites for hotels and motels, many for Best Western Hotels, as well as tourism associations, and conference and visitors bureaus. Rick is an expert in website development, search engine optimization, and web strategy. He continually redesigns and maintains existing websites to increase sales, drive leads, and beat the competition.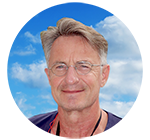 Quint Stevens is a forward-thinking award-winning creative with extensive experience in strategy and full-service design with a career that led him to some of the largest agencies in the U.S. and Europe, including Saatchi & Saatchi International, BSSP, Patagonia, and others. He has demonstrated an ability to achieve client goals across multiple disciplines, including campaign strategy, branding, graphic design, account management, and new business development. Quint is a dynamic team leader with a positive and collaborative style.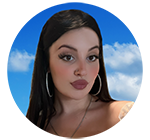 Providence Gallesio Gibbons, our PR & Media Relations Coordinator, graduated Cum Laude from the University of California San Diego Revelle College completing a Bachelor's Degree in Visual Arts-Art History. Her love of California's rich history and culture, as well as her extensive knowledge of the American West, assists her in preserving while promoting responsible exploration, visitation and tourism of our great State and California's beautiful Central Coast region.  Providence enjoys classic California road trips, exploring historic points of interests, super blooms and obscure little towns.
Contact us and tell us how we can help you.
We'll listen.
At TJA Advertising and Public Relations we don't tell you what to do. We listen to how you think we can best help you resolve your marketing and advertising challenges. We believe you have a pretty good idea what these are. Then, with your input, we devise a clever plan to resolve these challenges.

Tell us how we can help you.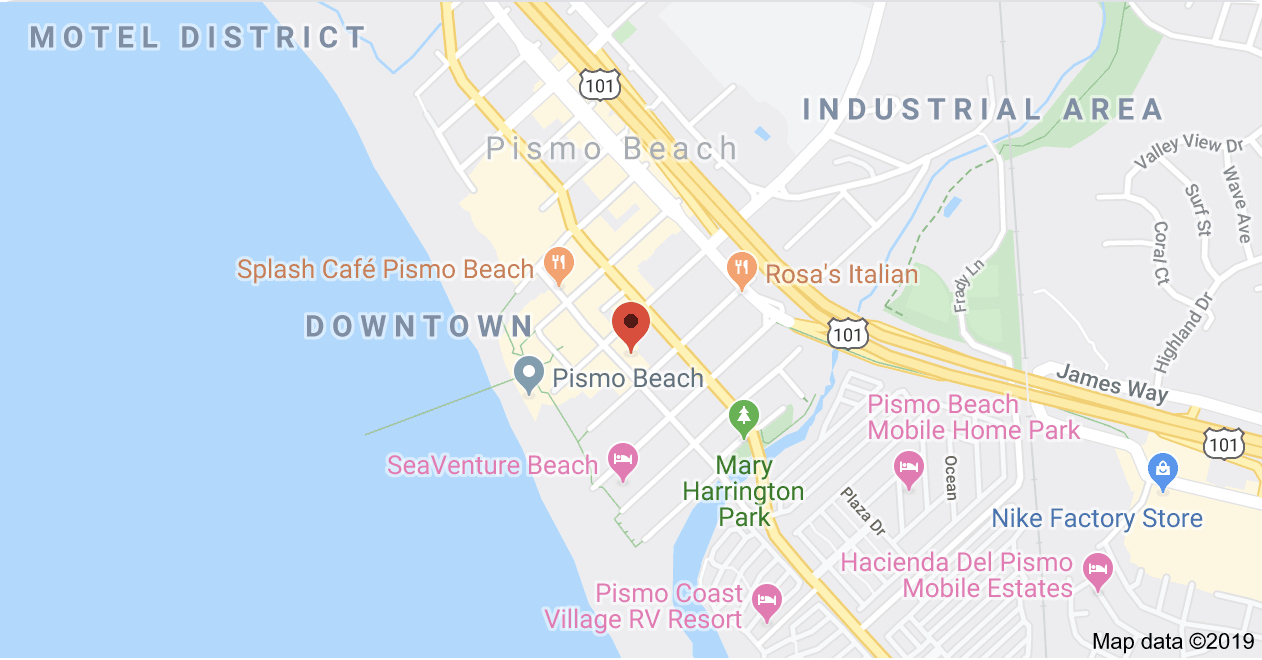 500 Cypress Street, S-11 Pismo Beach, CA 93449
Phone: 805.541.6020 | Fax: 805.541.6022
John@tjaadvertising.com | tjaadvertising.com