Uncompromising Standards of Customer Service and Creative Excellence
TJA Advertising brings creativity and innovation to all our clients, whether you are a large thriving enterprise or a smaller startup looking to hit it big. At TJA, we understand that providing our clients with the highest quality work and best results is the ultimate goal.
We create the best work on every project for every brand. Whether the ad campaign we create is humorous or heartfelt, we focus on driving measurable results.
Our team of dedicated account managers, graphic designers, illustrators, photographers, copywriters, and social media managers have successfully completed hundreds of projects. Here are a few samples of our work.
Our Clients
Our Work
Billboards

Print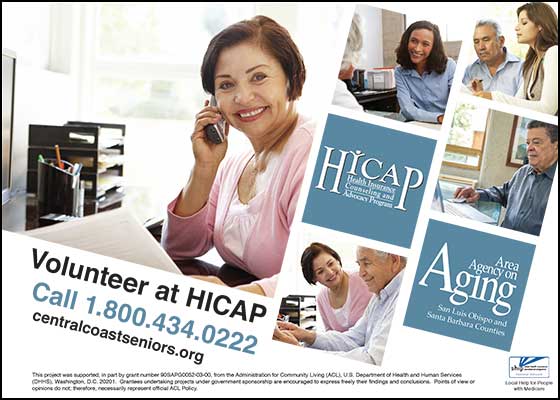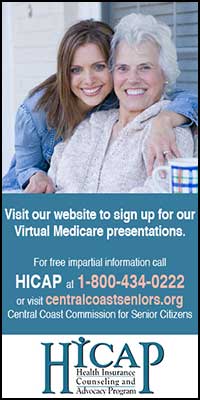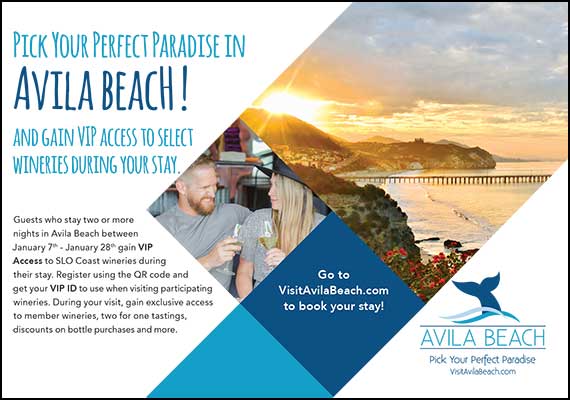 Ads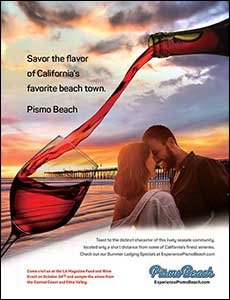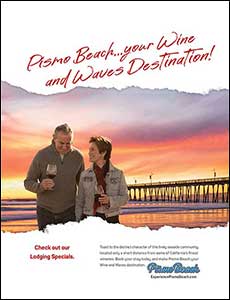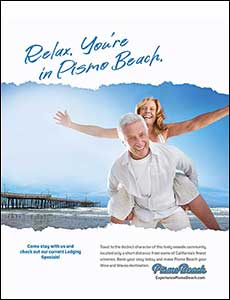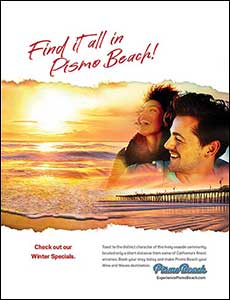 Social Media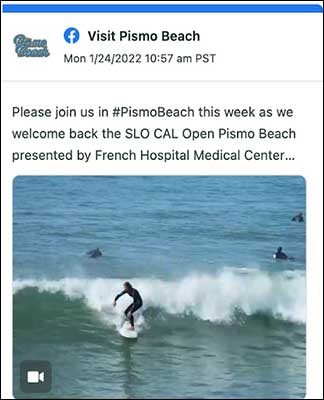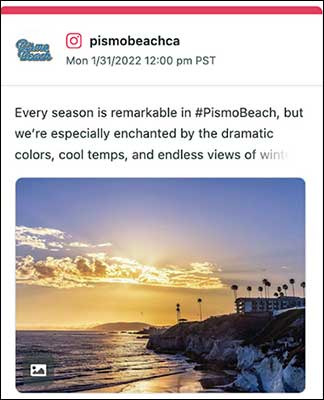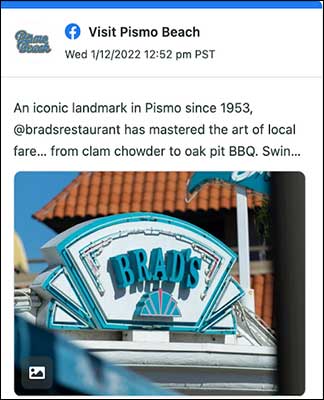 Contact us and tell us how we can help you.
We'll listen..
At TJA Advertising and Public Relations we don't tell you what to do. We listen to how you think we can best help you resolve your marketing and advertising challenges. We believe you have a pretty good idea what these are. Then, with your input, we devise a clever plan to resolve these challenges.

Tell us how we can help you.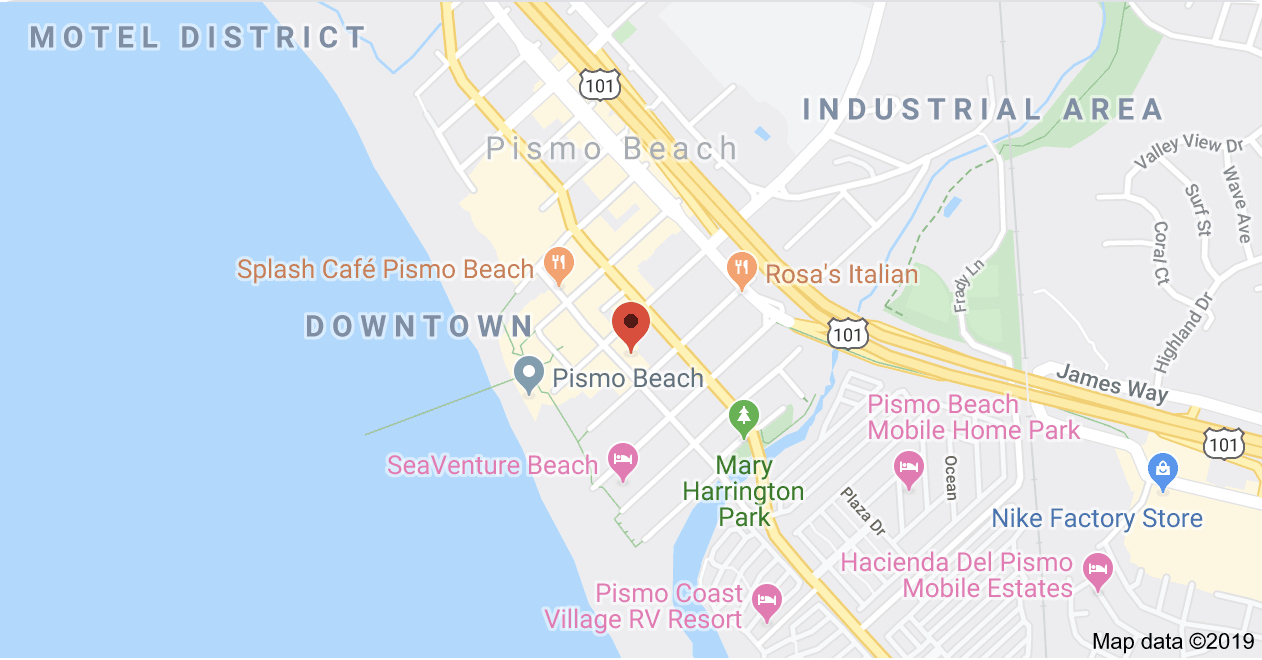 500 Cypress Street, S-11 Pismo Beach, CA 93449
Phone: 805.541.6020 | Fax: 805.541.6022
John@tjaadvertising.com | tjaadvertising.com