Contact Us and Tell Us How We Can Help You. We'll Listen.
Schedule your consultation.
At TJA Advertising & Public Relations, we'll listen to your ideas and integrate them with our successful strategies to exceed your Marketing, Public Relations, Social Media, and Advertising aspirations. We appreciate that you know your business best, and with your knowledge and input, and our expertise, together we will devise a clever plan to ensure you reach your goals. Send Us an Email
Our success is measured by your success.
We make it our business to understand who you are and what you stand for. And we've developed proprietary insights, through a unique platform for analytics that delves beyond the surface to serve as an evolving blueprint for high-level performance. When we use the inevitability of change as creative material, we all thrive.

Tell us how we can help you.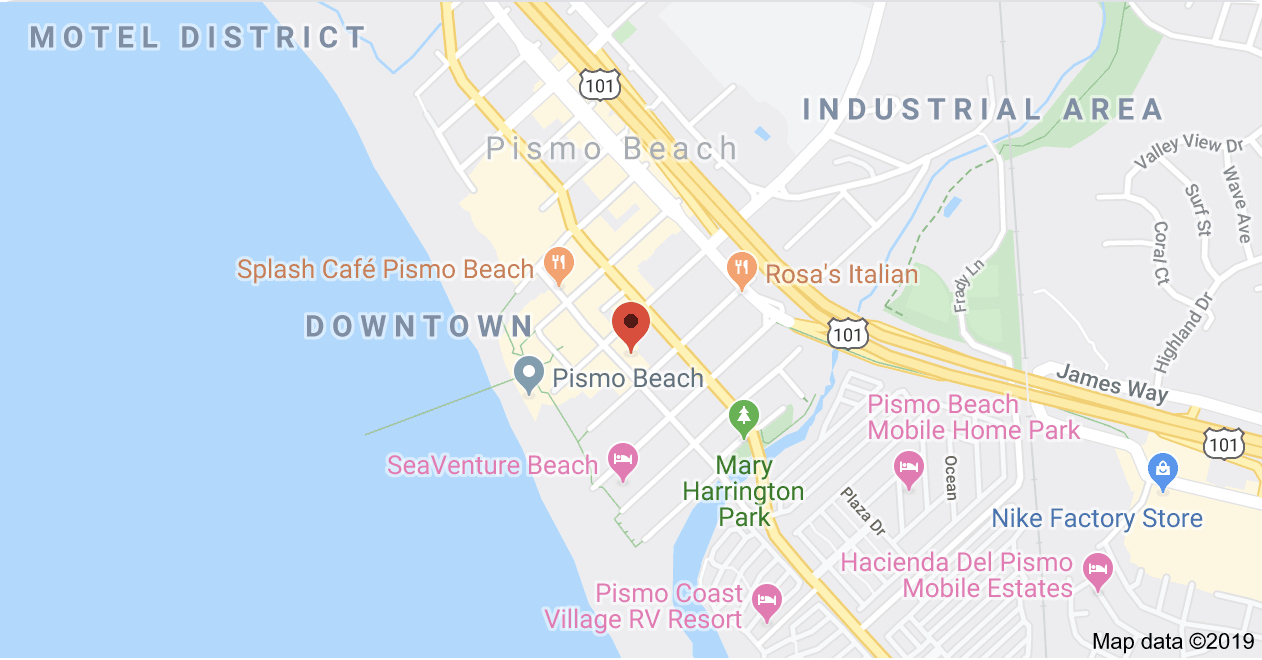 500 Cypress Street, S-11 Pismo Beach, CA 93449
Phone: 805.541.6020 | Fax: 805.541.6022
John@tjaadvertising.com | tjaadvertising.com