Our Savvy and Experienced Specialists Can Tackle Any Challenge.
We do it all—and do it all well.
As a full-service agency, whatever you want, we can do it. We have experts in the full range of marketing and advertising specialties, from branding, research, design, and traditional media, to search engine optimization, web development, and social media. We work collaboratively within our organization as well as with our clients. Our experts approach engagements as one team, drawing from one another's creativity and expertise. And we'll integrate with your staff to develop solutions that meet your specific needs. We firmly believe that through partnership—both internally and externally—we can handle any marketing or advertising need your business may have, no matter how big or how small.
Digital Advertising
+ Digital Campaigns
+ Social Media Solutions
+ Website Development
+ SEO
+ Web Analytics
Creative
+ Brand Identity
+ Graphic Design
+ Ad Layouts
+ Copy Writing
+ Trade show Collateral
Production Services
+ Merchandising
+ Budget Planning
+ Market Analysis
+ Video Presentations
Also Available
+ Radio Broadcasting
+ Television Production
+ Public Relations
+ Political Campaigns
Contact us and tell us how we can help you.
We'll listen.
At TJA Advertising and Public Relations we don't tell you what to do. We listen to how you think we can best help you resolve your marketing and advertising challenges. We believe you have a pretty good idea what these are. Then, with your input, we devise a clever plan to resolve these challenges.

Tell us how we can help you.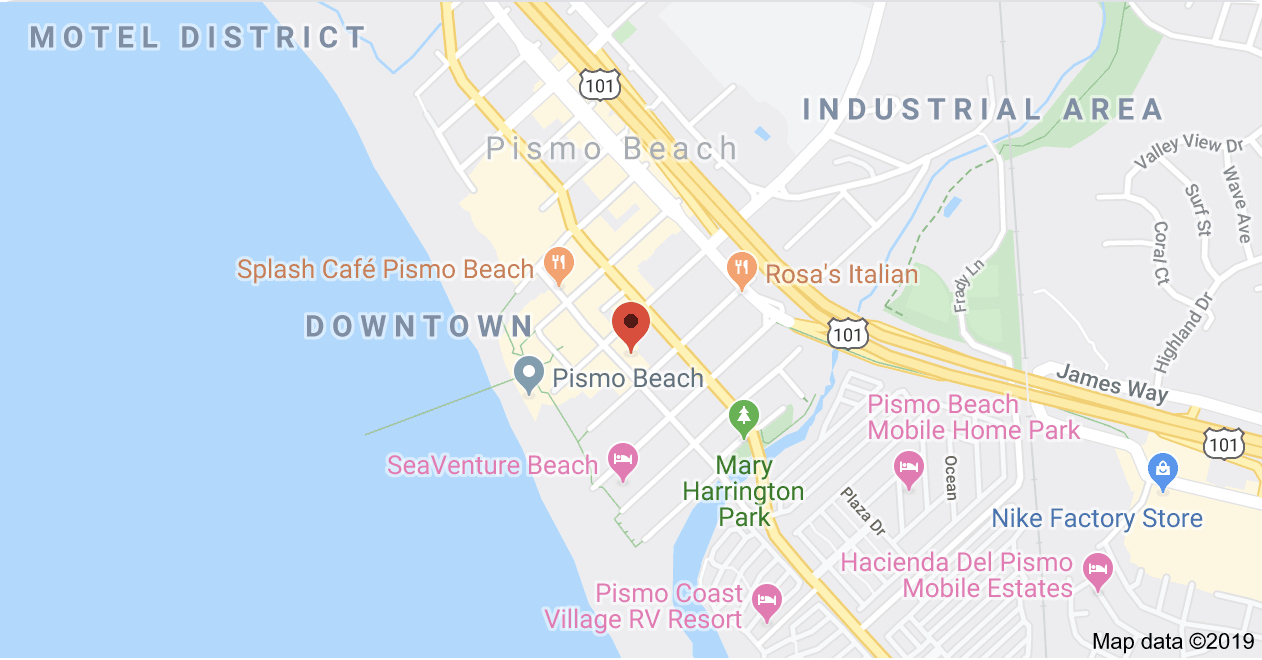 500 Cypress Street, S-11 Pismo Beach, CA 93449
Phone: 805.541.6020 | Fax: 805.541.6022
John@tjaadvertising.com | tjaadvertising.com