Contact us and tell us how we can help you.
We'll listen.
At TJA Advertising & Public Relations, we'll listen to your ideas and integrate them with our proven strategies to exceed your marketing and advertising aspirations. We appreciate that you know your business best, and with your knowledge and input, and our expertise, together we will devise a clever plan to ensure you reach your goals.

Our success is measured
by your success.
Why chose TJA Advertising? It's simple...our team.
As a full service agency, we are an experienced team with a wide range of cutting edge marketing and advertising skills. Our team will collaborate with your staff to develop solutions to meet your specific needs, such as branding, research, design, traditional media, search engine optimization, web development, and social media management. Our firm will meet and exceed the marketing and advertising needs of your business.
Digital Advertising
+ Digital Campaigns
+ Social Media Solutions
+ Website Development
+ SEO
+ Web Analytics
Creative
+ Brand Identity
+ Graphic Design
+ Ad Layouts
+ Copy Writing
+ Trade show Collateral
Production Services
+ Merchandising
+ Budget Planning
+ Market Analysis '
+ Video Presentations
Also available
+ Radio Broadcasting
+ Television Production
+ Public Relations
+ Political Campaigns
Meet Our Team
The talented members of our team not only bring extensive experience across a wide range of marketing and design disciplines, but are committed to providing comprehensive, efficient and seamlessly coordinated communication and support for our clients.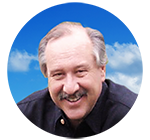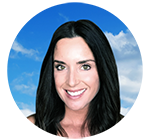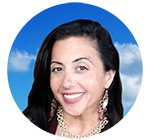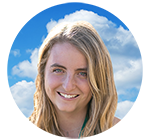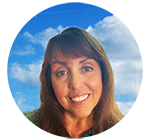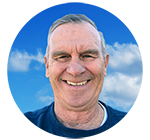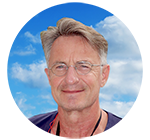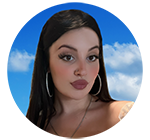 Providence Gallesio Gibbons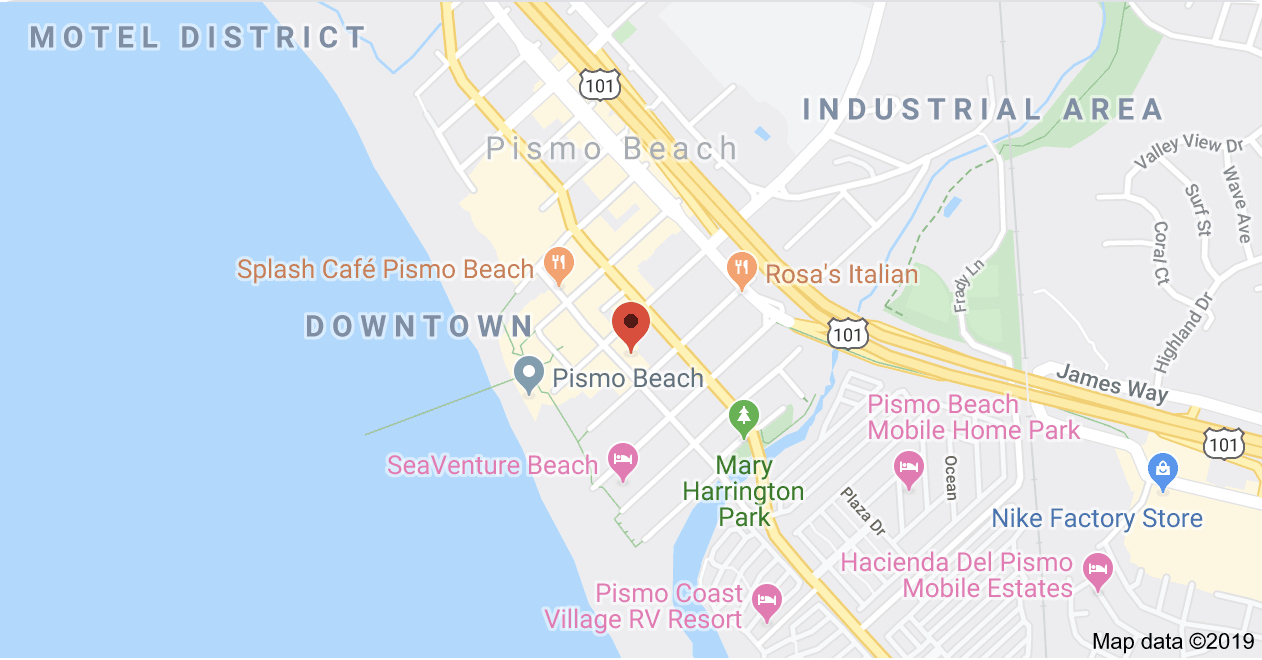 500 Cypress Street, S-11 Pismo Beach, CA 93449
Phone: 805.541.6020 | Fax: 805.541.6022
John@tjaadvertising.com | tjaadvertising.com